NFC Rewards App
The first loyalty system using NFC (tap) technology! Just tap your phone to NFC stickers and the app does the rest!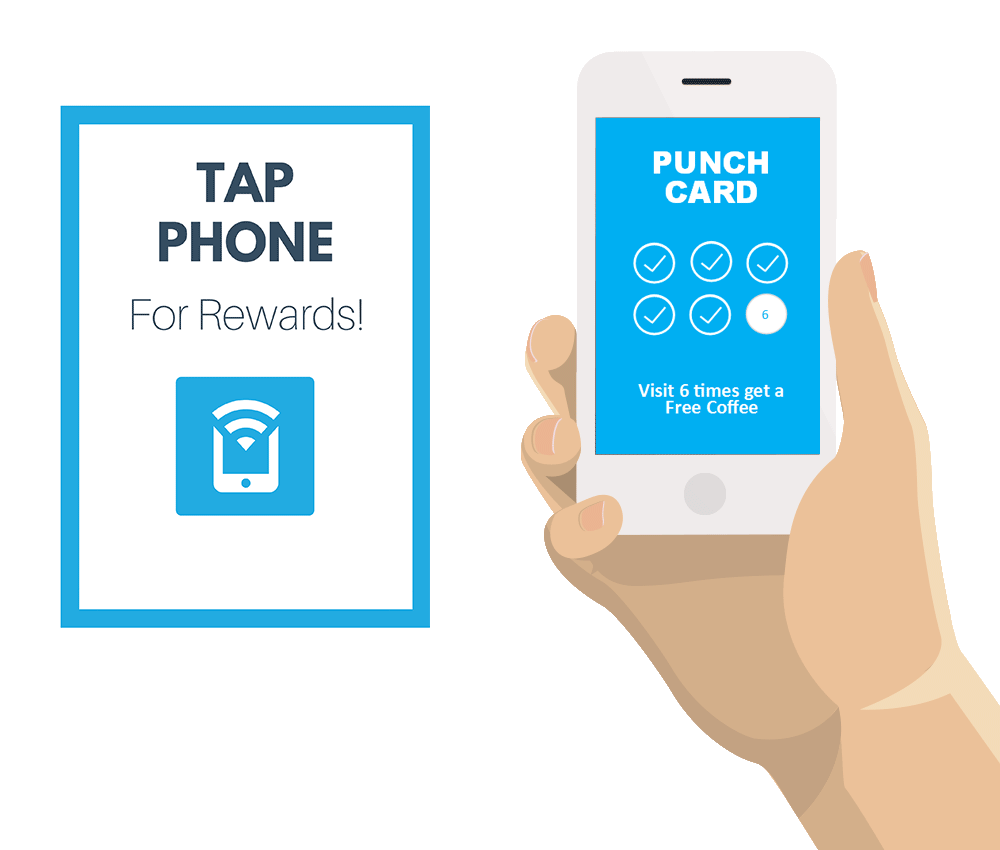 NFC Mobile Punch Card
Just tap your phone to a NFC sticker and the app will punch your loyalty card.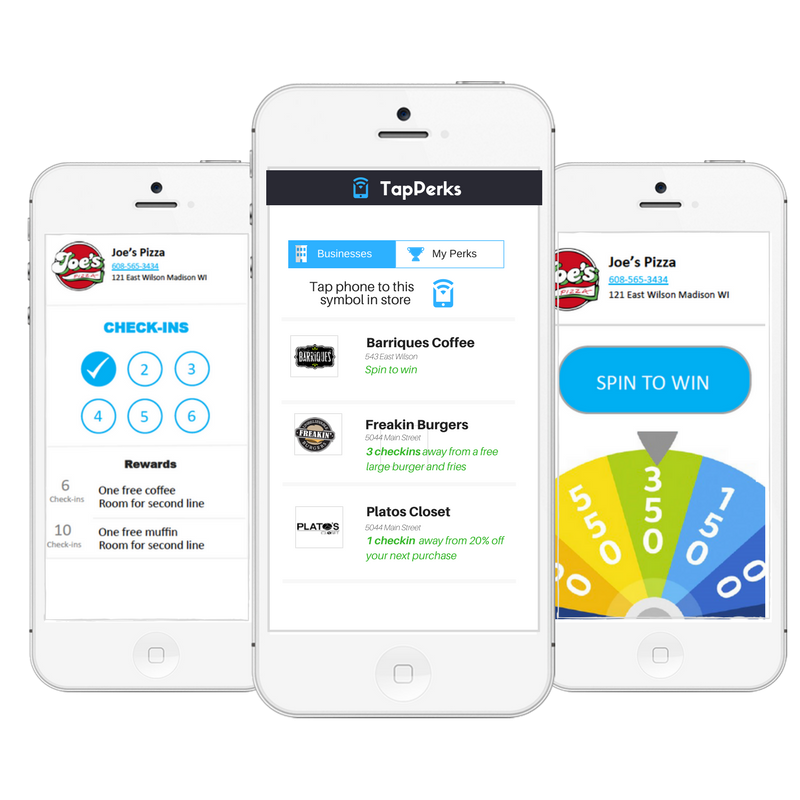 One App Does It All
The first rewards app to use NFC technology. Consumers can manage all of their rewards on one app.
Geo Fencing
Help busineses target consumers based on their location. Create zones that automatically send offers to consumers when they enter or exit the zone.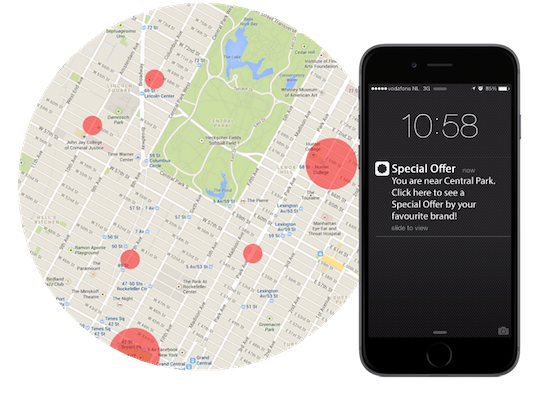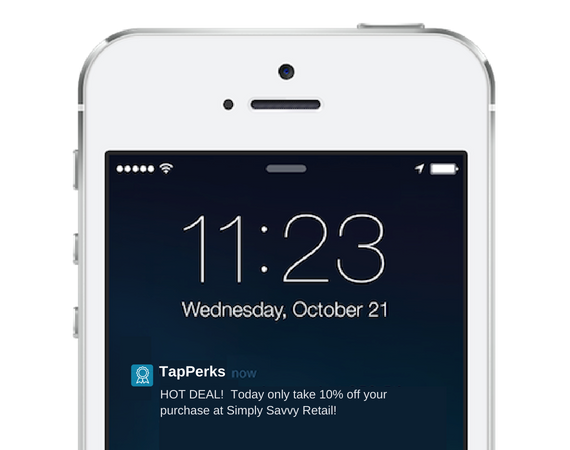 Push Notifications
Businesses can blast offers to their subscribers to drive customers back into their store.
Spin to Win
Gamify a rewards program using the NFC spin to win on the feature. Consumers tap their phone to an NFC tag and the wheel starts spinning.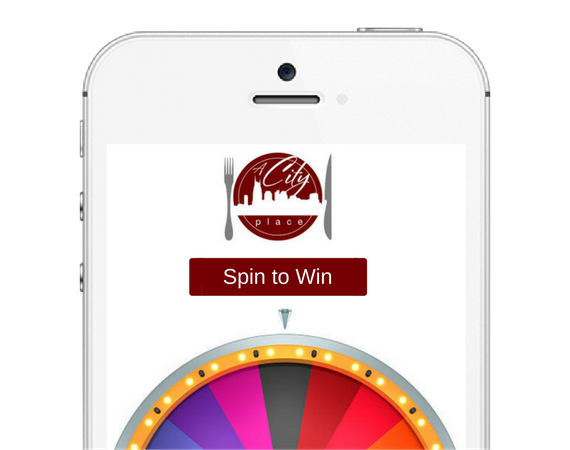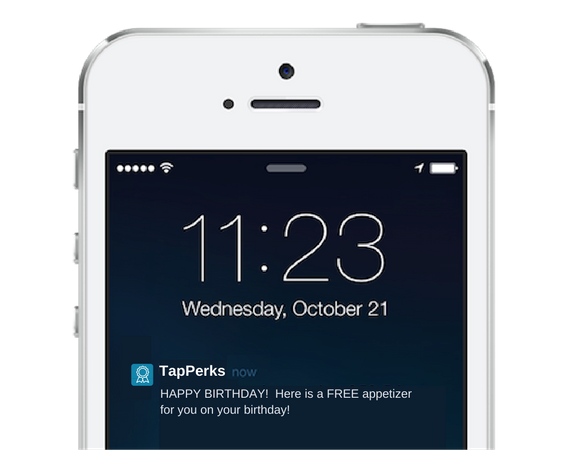 Automated Birthday Offers
Reward your customers on their birthday by sending them an automated offer that drives them into your business.